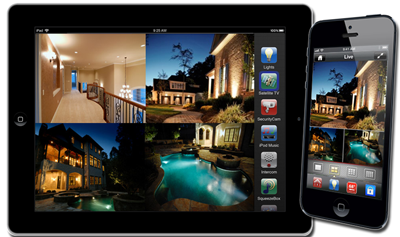 Home Camera security systems are becoming very popular, If you are considering adding Camera's make sure you choose a professional company like Point 2 Point Systems.
We have years of experience choosing the right equipment and position of the camera's. The systems you can buy at big box stores, are not genuinely good quality and at best last a year or two before the quality of the the video image deteriorates to the point of the video you record is of now use to you or the police.
Our systems are designed to provide the best quality at the price point you select and all our systems have the option to be viewed remotely via your smart device.